Selling
DIRECT OWNER aims to provide a complete property solution that manages your property purchase and helps to oversee the creation of your new home from start to finish. We pride ourselves on the level of service we offer our clients, before, during and after their purchase. We offer free advice on the purchasing procedure, mortgages, bank accounts, property and rental management, money transfers, project management, insurance, shopping service and a personal and highly professional service, every step of the way.

Purchasing a property in Spain is not just simply a case of choosing a home. It is equally important to spend time getting to know the area to ensure your chosen location is the right one for you and your investment. To help you achieve this, we offer a personalised inspection service which encompasses the Costa Blanca's finest areas and properties to match your requirements.

Our reputation for being reliable, trustworthy and hard working has meant that the number of referred clients has gone from strength to strength.

What we offer our clients:

Everyone who purchases a property in Spain is required by law to have a NIE number.
This is a tax identification number which is produced by a National Police Station.
There are several ways to obtain a NIE number and various services you can employ
to save you time and money.

Bank Account
Opening a bank account in Spain is a simple and easy procedure and can be done from home if you wish. We work with most of the local banks and can co-ordinate the necessary documents, arrange meetings, telephone calls, internet banking and product information, all in your chosen language.
Legalities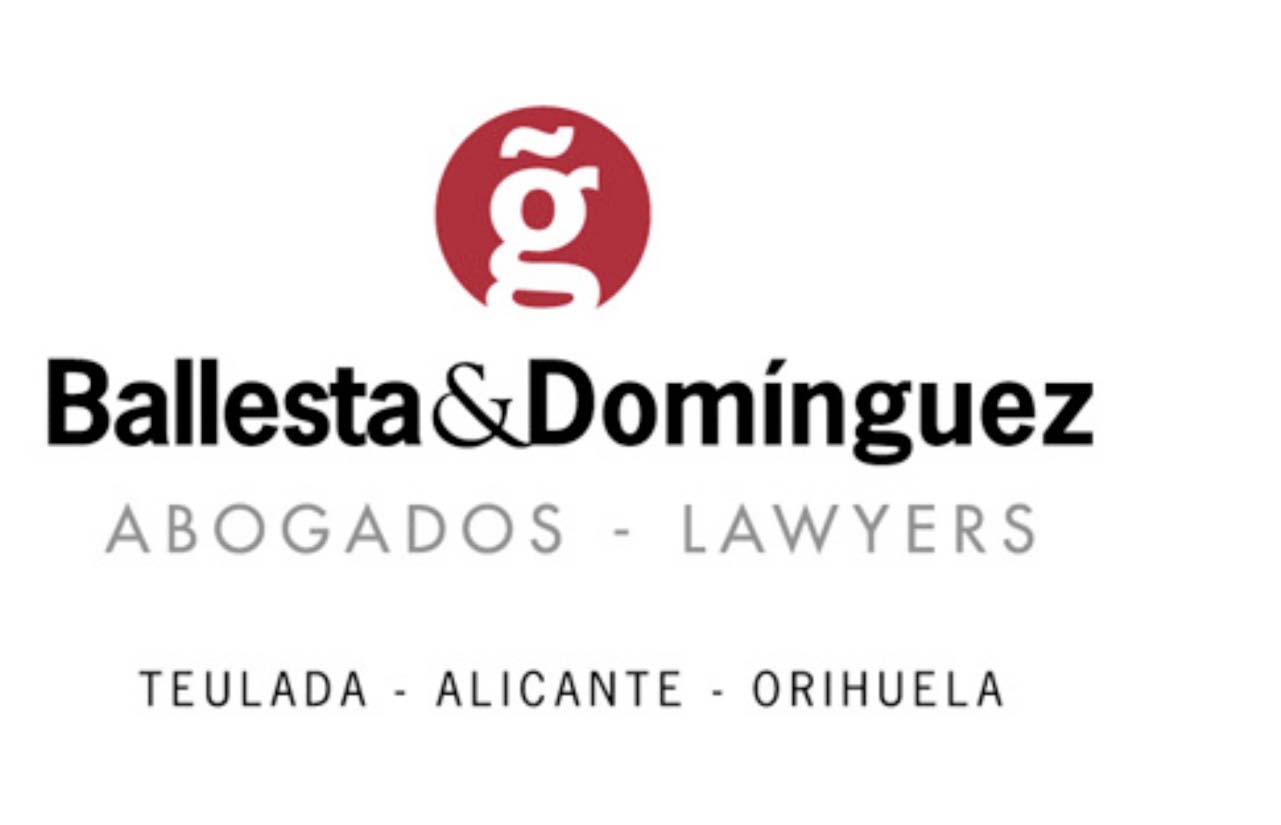 We recommend that you use a lawyer when buying or selling a property in Spain. It is of equal importance that the lawyer is independent from your Estate Agent, Builder or Developer. You should find someone who is based in the area you are purchasing in, speaks Spanish and your preferred language, is fully conversant with Spanish Law and will agree a set fee before commencing any work. Legal fees do vary as they do anywhere but generally they're around 1% of the purchase price.

Speak to friends, search the internet or newspapers to find a recommended Lawyer, if you do not know of any then we can provide you with a list of local Lawyers who you can contact independently.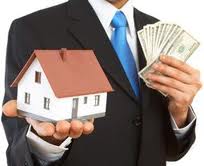 We are specialists in raising funds for Spanish homes and investment properties. We have access to all products and providers and we believe you should have the most up to date mortgage product information before you decide to put a deposit on a property. See our Mortgage Guide for more information.
As part of the purchasing procedure money might need to be transferred and exchanged into Euros. Many clients do not realise how competitive this transfer market is and how much the exchange rate fluctuates.

Most call their local Bank or Building Society to organise the transfer without realising they could be saving thousands of pounds by speaking to a money exchange company who specialise in transferring large sums. Directowner recommend Currencies Direct to all our clients as we know they have an excellent trading history and have endeavoured to provide our clients with the best rates possible. Contact us to discuss this service in detail.
Spanish healthcare and hospitals, both public and private, are of a very high standard, with many excellent medical centres. Spanish citizens are well served by the Spanish National Health Service. Your personal circumstances will determine whether or not you are entitled to this free state health care or if you require private medical cover. Which ever is the best option for you we can organise private medical quotes or help you register with the local authorities to gain state health care.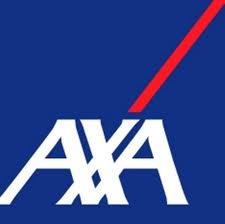 Insurance
There are many insurance companies in Spain offering policies for Home, Car, Motorbike, Pet, Travel etc. We recommend that you use a company who can speak and provide contracts in your chosen language. Insurance cover in Spain is not as comprehensive as, for example the U.K. so we recommend that you be able to read the policy and double check your cover.
There are a few independent Surveyors on the Costa Blanca who are able to carry out an in-depth investigation on your chosen property. We only recommend independent and accredited local and British surveyors who can produce a written report within 3-4 days.
Construction and General Building works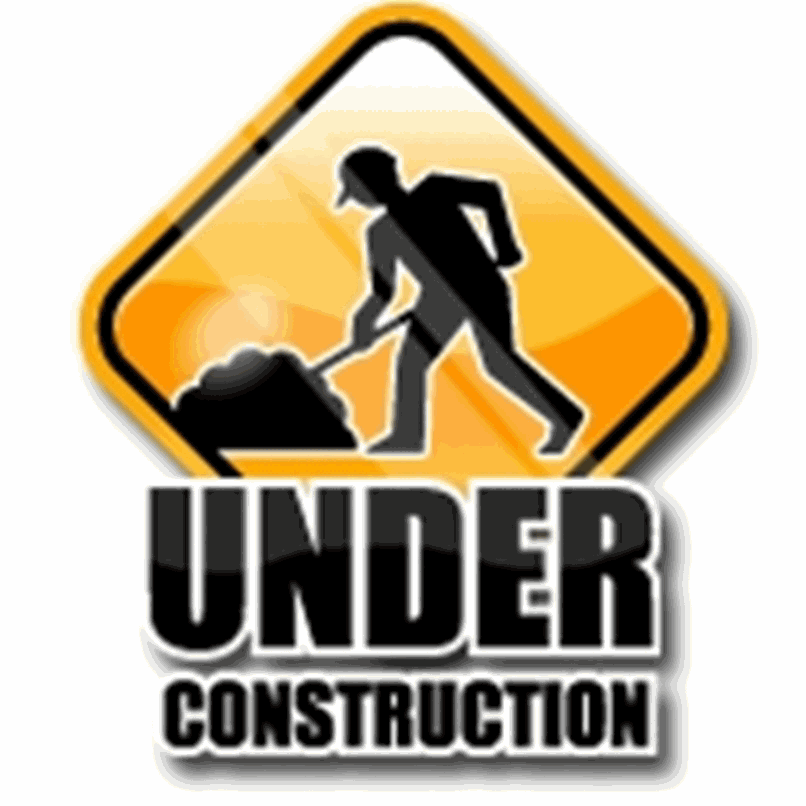 Whether you have just purchased a property or already own a property and want to update it with a new kitchen, bathroom, new tiles, paint or extension and do not know who to choose, Directowner Ltd work closely with a few local established reliable tradesmen, who can provide competitive quotes for quality workmanship.
Education is compulsory up to the age of 16 and English is the most widely studied foreign language at schools and institutes. The integration of foreign students into public schools is common and enrolling is easy. State education in Spain is free, from nursery school through to university and is available for children of foreign residents.
There is an abundance of private schools in this area, many of which are English owned who teach the UK National Educational Framework; families with teenage children can still move without the worry of interrupting important exam years. For more details on Education and schooling check out our more comprehensive guide in the "Information" section.
Nationals from other EU Member States do not need to obtain an employee or self-employed work authorisation, and have the same labour rights as Spanish citizens. Foreigners belonging to this group may live in Spain without needing a residence card. Foreigners not qualifying for the European Community regime require authorisation to live and work in Spain, as well as a special work visa. There are various types of work authorisation, depending on the type of work and its duration. For more information on buying a business, forming a company, working full or part time contact us.

Relocation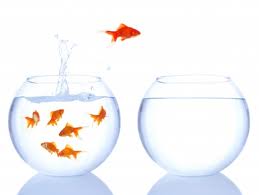 Relocating to another country can be extremely stressful, most people have never had the experience before and it can be daunting, to say the least. Our clients have found it extremely helpful to discuss the details of their move with us we have, after all, moved ourselves and many other clients. We can help with advice, recommend services, delegate responsibilities, provide a checklist, help with furniture shopping, deliveries and much, much more.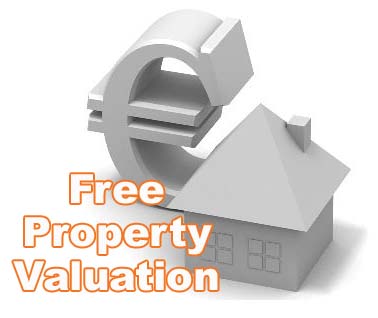 With our expertise and knowledge of the market we offer free realistic property valuations with detailed and specific reason as to why we feel our valuation is correct.
We compare similar properties that have sold recently and cross reference them with the same calculus that banks use to value properties for mortgage purposes. See "Selling you Property" for more information or contact us to discuss.